Central Elementary Red Ribbon Week: Your Future is Key Stay Drug Free
Central Elementary
Submitted by: Mrs. Van Horn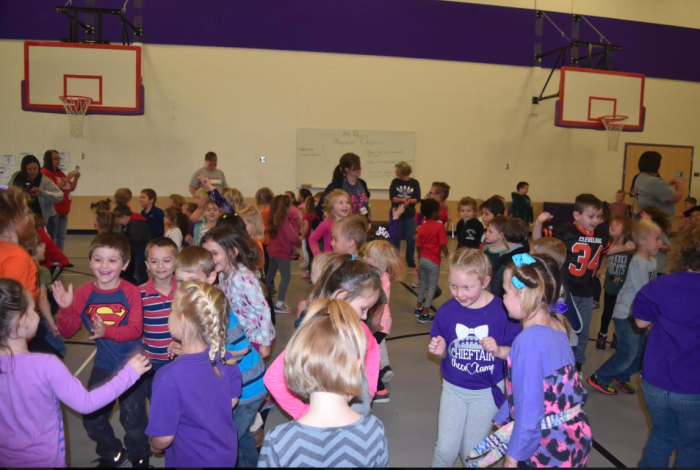 Students in PATHs class talked about living a healthy lifestyle and being drug free. Our discussions were grade appropriate and students showed support throughout the week doing simple things that showed living healthy was the best way to go. At the end of the week students had a great celebration with Rock'n Reggie. He promotes living a healthy life that is drug free through the music. Our students had a great time dancing and celebrating!!
The National Red Ribbon site states that :
"Children of parents who talk to their kids regularly about drugs are 42% less likely to use drugs than those who don't, yet only a quarter of teens report having these conversations." The Red Ribbon pledge:

WHAT'S THE PLEDGE ABOUT?

As parents and citizens, we will talk to our children and the children in our lives about the dangers of drug abuse.
We will set clear rules for our children about not using drugs.
We will set a good example for our children by not using illegal drugs or medicine without a prescription.
We will monitor our children's behavior and enforce appropriate consequences, so that our rules are respected.
We will encourage family and friends to follow the same guidelines to keep children safe from substance abuse.


blog comments powered by

Disqus