EARTH DOME came to CENTRAL!​
Central Elementary
Submitted by: Mrs. Van Horn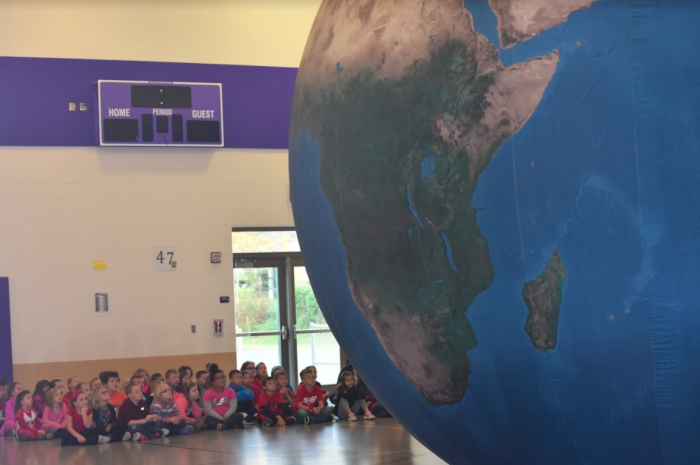 A portable, inflatable planetarium came to Central Elementary as part of our FAMILY Literacy events,our students were dazzled and had the opportunity to become budding astronomers as they took a tour of the solar system.

Students entered the dome and were introduced to a "star filled" sky. Our navigator with the use of a digital planetarium projector and a laser pointer, guided students through the stars of the Northern Hemisphere exactly as they appear on the day of the presentation.

Students learned how to identify every planet in our solar system in dramatic "flights" towards each world. They were introduced to Greek mythological characters and see how these heroes of the past can be found in the stars. Students witnessed the night sky in different seasons and from different global perspectives.




blog comments powered by

Disqus