Central is OUT of this WORLD!
Central Elementary
Submitted by: Mrs. Van Horn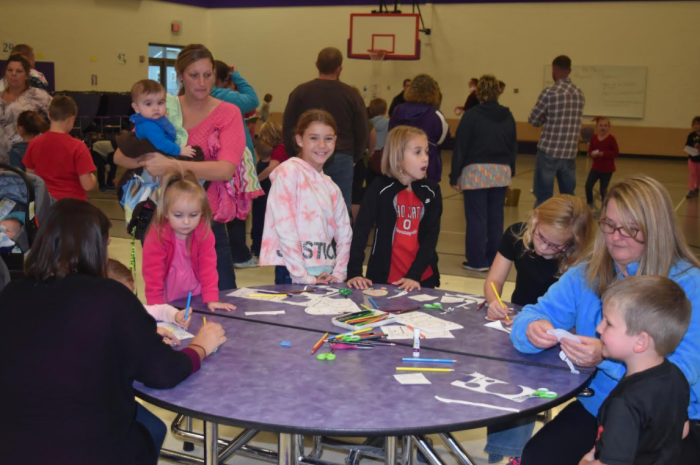 Central Elementary recently held their Annual Family Night, Central is OUT of this WORLD! It was celebrated with over 300 family members enjoying our space theme activities. Students had many different opportunities to engage in FUN learning activities, from SPACE YOGA, to creating the EARTH with a marshmallow, candy cherry as the core and the crust with a chocolate dip, was a yummy treat for students to enjoy! Stations included literacy, math and the Arts. A great time was had by all.



blog comments powered by

Disqus