LHMS - Art Update
Logan-Hocking Middle
Submitted by: Hacker, Lehman & Oldham (DB)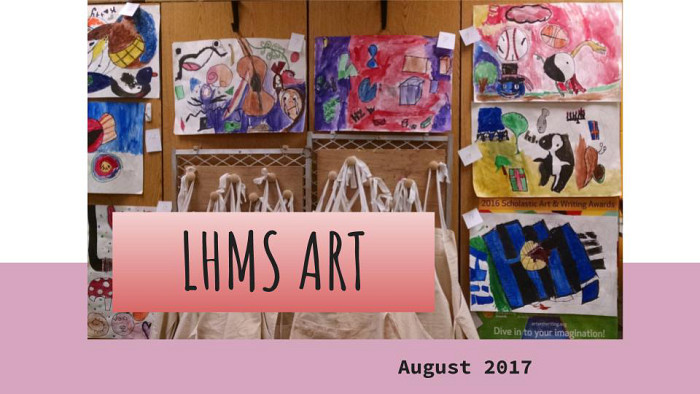 LHMS Art Update

Mrs. Lehman's Class has been working hard and having a great time creating awesome drawings!
-5th and 6th grade students have been enjoying their Linear Patterning projects.

Mrs. Hacker's Class:
Welcome To My World!
7th Grade: Zentangle Animals
6th Grade: Color Theory Op-Art, now Frog Projects
5th Grade: Landscape Paintings

Mrs. Oldham's Class:
5th and 6th Grade - We start off the 9 weeks with a unit where the students get to draw their own landscape (5th) or portal (6th) and we use that for a lesson in art criticism/appreciation. They are free to draw whatever they like. Their artwork is displayed in a "gallery" where we enjoy a snack and discuss their work with their peers.



blog comments powered by

Disqus