Make it an awesome year, Central Elementary!
Central Elementary
Submitted by: Dani Bell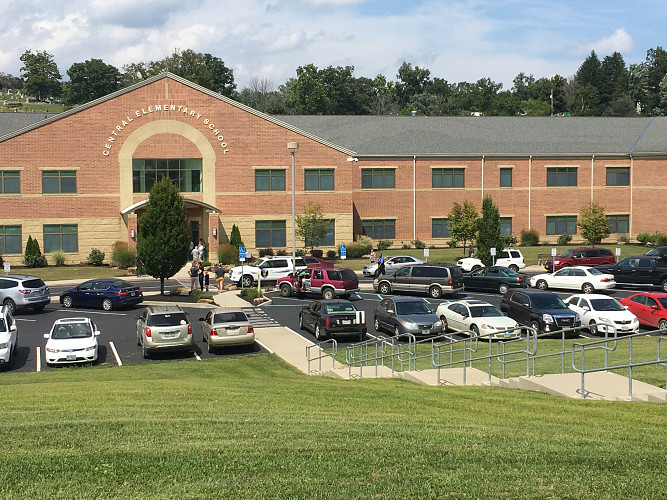 Welcome Back, Central Elementary!
We are anxious to watch you soar this year, while you," Imagine with all your mind. Believe with all your heart. Achieve with all your might." Unknown

At Central, learning is made fun, while teachers and students are recognized for individual everyday successes, under the belief that if we are aware of our capability to make daily impacts, our passion and potential become unstoppable.

Central is dedicated to honoring students who meet the criteria of the RESPECT motto, being Responsible, Educated, Safe, Proud, Encouraging, Considerate, and Tolerant.

Principal, Mrs. Van Horn, completes each school day by asking randomly chosen students to share what they've learned that day. She is committed to instilling in them, "You learn something every day, if you pay attention." Ray LeBlond

Here we go, Central Elementary! You have what it takes to make 2017-18 a magnificent year!



blog comments powered by

Disqus