Solar Eclipse
ACE
Submitted by: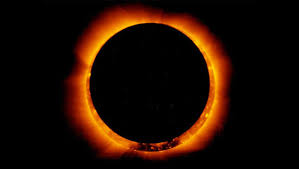 On Monday we will experience an amazing scientific event – A Solar Eclipse. We understand the opportunity our students have to witness this event. Our teachers have been educating our students on the dangers of looking up at the sun during the eclipse. The solar eclipse is scheduled to arrive in our area during dismissal time. We do not have glasses for our students. As we teach students about the solar eclipse, please know we are also informing students of the dangers from looking up at the sun during this time.
We have included a couple links for you to read and educate yourself and have the opportunity to talk about this exciting event with your child at home as well.
The first two links discuss eye safety during a Solar Eclipse
Eye Safety
Eye Safety Video
The second link provides a wealth of resources and tool kits to learning about the solar eclipse.
Solar Eclipse Education
blog comments powered by

Disqus