First School Day at LHMS
Logan-Hocking Middle
Submitted by: Dani Bell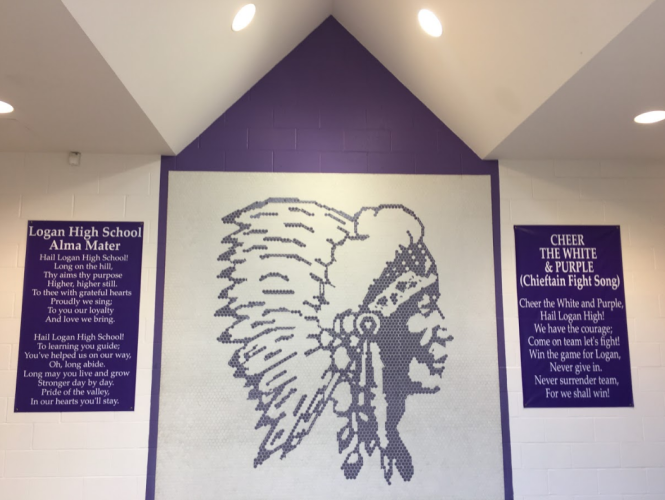 Hello, New School Year! You are going to be amazing!

We'll be featuring kick off photos for each school in the district. We hope you enjoy a sneak peek into the first couple days of what we believe will be an incredible 2017-18 school year.

First, we welcome back Logan-Hocking Middle School Students & Staff! The LHMS consists of over 1200 students in grades 5, 6, 7, and 8 that are supported by over 100 staff members. Let's go LHMS! Make it your best year yet!



blog comments powered by

Disqus