Welcome to Logan Hocking Middle School
Logan-Hocking Middle
Submitted by: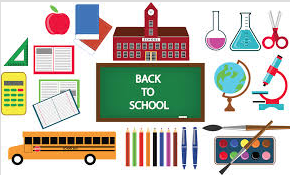 Grade 5 schedules will be mailed Thursday, August 3. Grade 6 schedules will be mailed Friday, August 4. It is important that you bring your schedule to Open House. The schedules on Infinite Campus do not list locker number and combinations. Looking forward to seeing you at Open House!
Grade 5 Open House: August 10 4:00-6:00 pm
Grades 6-8 Open House: August 14 6:00-8:00 pm
Click here to view Welcome Letter
blog comments powered by

Disqus