Pool Party
Hocking Hills Elem.
Submitted by: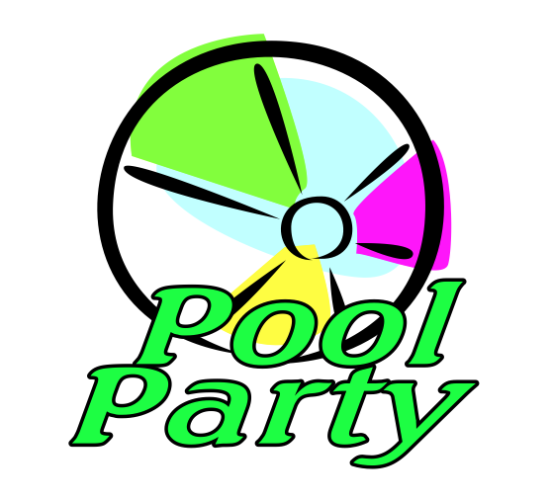 Hocking Hills Elementary PTO would like to invite you to a BACK TO SCHOOL POOL PARTY on Saturday, August 12th, 7pm-9pm, at the Logan City Pool.
All Hocking Hills Elementary students, staff, and families are invited!
Life Guards will be on duty, however we would request that a parent/guardian remains at the pool party to supervise their child.
This is a PTO sponsored event and free to everyone attending. We are looking forward to seeing you all there! If you have any questions please contact Jacki Abele, at 419-515-7310.


blog comments powered by

Disqus