We Are Math Masters!
Central Elementary
Submitted by: Mrs. Van Horn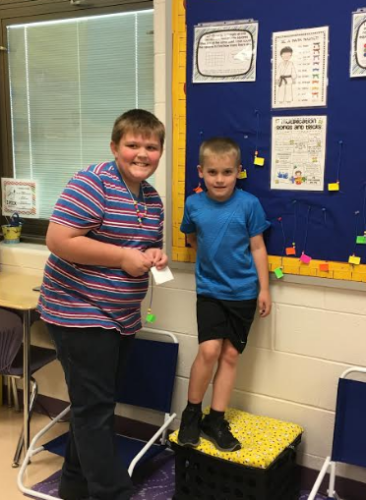 The boys and girls in Mrs. Garey's second grade math class are
becoming Math Masters. We are working hard learning our multiplication facts to earn karate belts. Our belts are recorded on our belt board so we always know what we've mastered and what we need to work on.

blog comments powered by

Disqus