LHS Choirs Clean Sweep at Kings Island
Logan High School
Submitted by: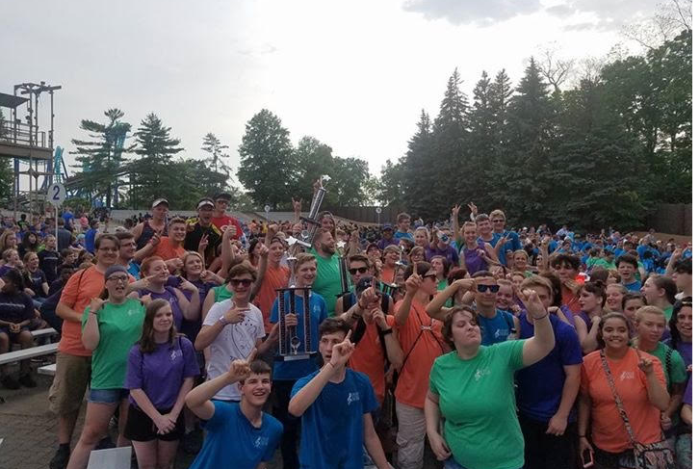 LHS Combined Choirs: Class AA Mixed Choirs Division, I
SUPERIOR RATING: 1ST PLACE

LHS Chamber Singers: Class AA Mixed Choirs Division, II
SUPERIOR RATING: 1ST PLACE

BEST CHOIR OVERALL:
LHS CHAMBER SINGERS

BEST SOLOIST:
JARROD TURNBULL, LHS

ESPIRIT DE CORPS AWARD:
Taking all participating bands, choirs, and orchestras into consideration, this is given to the group that demonstrates the best overall performance, camaraderie, group morale, positivity, and spirit.

The award went to THE LOGAN HIGH SCHOOL CHOIRS.

I am most proud of the last award. That's what it is all about.

Thank you for your support. As a educator of the arts, I am so grateful to work in a district with colleagues, and a community that supports my effort to build this program, and more so, supports our students and their efforts to grow in the art. They are truly amazing.


blog comments powered by

Disqus