Grade 5 Enjoys Dog Day
Logan-Hocking Middle
Submitted by: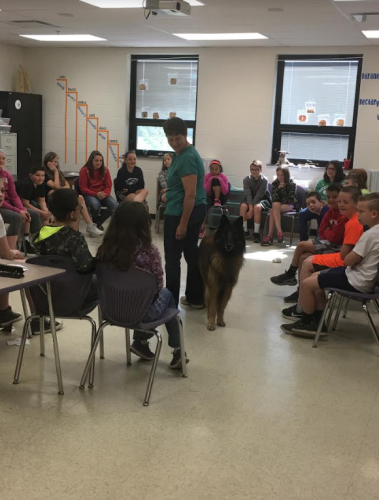 Grade 5 students enjoyed a dog kind of a day with our annual Dog Day activities. Students rotated among classrooms participating in activities and learning about different types of dogs. The students enjoyed a movie in the afternoon. Thank you Grade 5 teachers for a great day!


blog comments powered by

Disqus