Thespian Inductions
Logan High School
Submitted by: Mrs. Riggs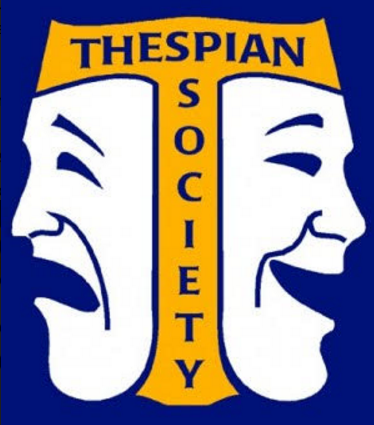 On Tuesday, April 18th, fifteen new members will be inducted into the International Thespian Society, Troupe 5460, Logan High School chapter. These students have earned membership into the theatre honor society through their meritorious work in theatre, having dedicated a minimum of 100 hours of service to theatre at Logan High School.

The new inductees are: Gabriel Aragao, Brice Berry, Daniel Capuzzi, Emma Clement, Kayla Cordle, Ashley Galvan, Becca Gates, Mackenzie Maynard, Steven Menckowski, Gracie Miller, McKenzie Schultz, Elisha Sellards, Katelynn Ward, Clay Yoder, and Alyicia Young.

In addition, the thespian troupe will recognize its seniors for their service to the troupe, award new honors to all members, and announce the awards for Best Thespian and give out its annual senior scholarship. The ceremony is open to the public, and will begin at 7pm in the Logan High School Theatre.

blog comments powered by

Disqus