Grade 5 Math and Science AIR Night
Logan-Hocking Middle
Submitted by: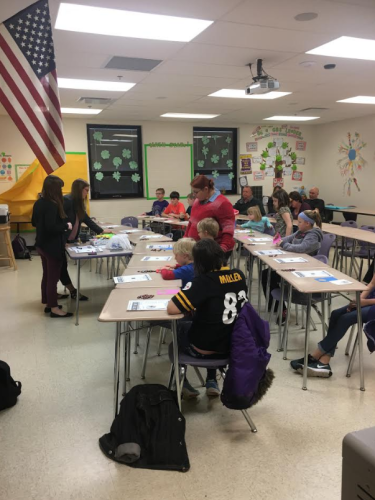 Grade 5 students and families participated in Math and Science AIR night at the middle school Thursday evening. Students used their passport to travel through different Math and Science activities reviewing skills for the AIR test. Pizza was served and students who attended will be rewarded with an extra recess. Thank you Mrs. Lee, Mr. Forgrave, and our Ohio University student teachers for planning this evening.


blog comments powered by

Disqus