PRACTICE will make us the BEST!
Central Elementary
Submitted by: Mrs. Van Horn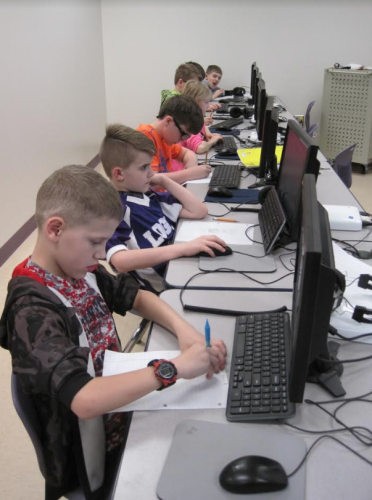 Pictures of 4th Grade students at Central Elementary working in the computer lab. They are working on the Practice AIR Test. They have been working really hard in the past 4 weeks preparing for the Spring State Test. We are very PROUD of all of our students and the efforts they put forth.


blog comments powered by

Disqus