Kindergarten Registration
District
Submitted by: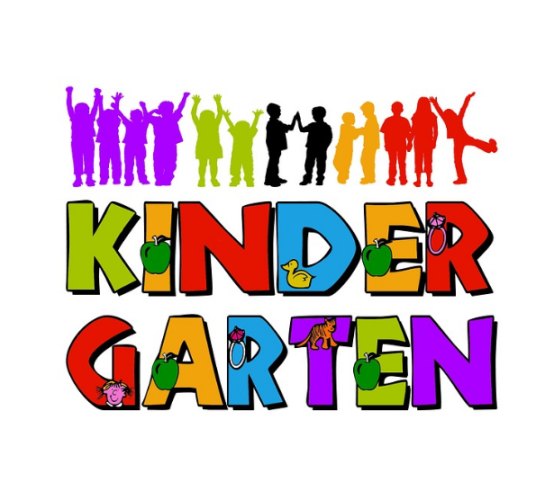 Registration for children who will be attending kindergarten during the 2017-2018
school year will be underway shortly. Parents are reminded that children must
be five years of age on or before August 1, 2017, in order to be eligible to attend
kindergarten in the Logan-Hocking Local School District.

Registration will be held at the office of the District Registrar, 2019 East Front
Street and will be done by appointment. To schedule an appointment for
registration, please call Keri Kunkler, at 385-8517 ext. 2740.

Children will need to be present at the registration appointment. Children will be
given the kindergarten assessment screening while the parents are completing
the registration documents.

The following schedule will be observed for registration:

Central Elementary – April 3 - 7

Chieftain Elementary - April 10 - 13

Green Elementary - April 17 - 21

Hocking Hills Elementary - April 24 - 28

Union Furnace Elementary - May 1 - 5

Hours are 8:00 a.m. – 3:00 p.m. Monday through Friday.

Parents will need to bring with them to registration their child's birth certificate
(original with seal), immunization record, proof of custody if it is applicable, proof
of residency, the child's social security card and the parent's photo I.D. Children
CANNOT be registered without these documents.

blog comments powered by

Disqus