Parents get involved in Mrs. Collins First Grade Classroom!
Central Elementary
Submitted by: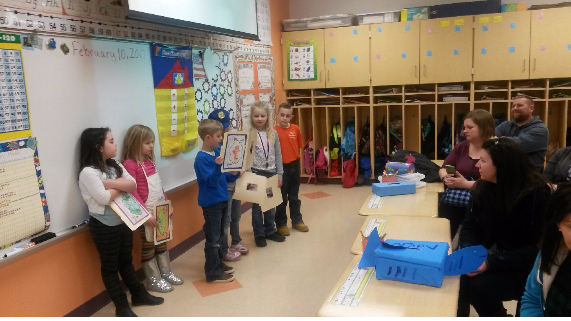 Students in Mrs. Collins class have been learning about people who work in our community for the past few weeks. Students then completed a project called "When I grow up". In this project they had to choose what they wanted to be when they grew up, fill out a job application and write about their job. At the end of the project students held a career day for their parents to come into our classroom so they could present what they wanted to be when they grew up. Students dressed up as their career choice and presented their portfolios to their parents. Students were excited to share their projects and we had a wonderful turn out for our presentation!
Thank you parents for supporting your children throughout this project and being a part of our presentation!!


blog comments powered by

Disqus