Chief Logan FFA Greenhouse Up and Running
Logan High School
Submitted by: Mr. Delong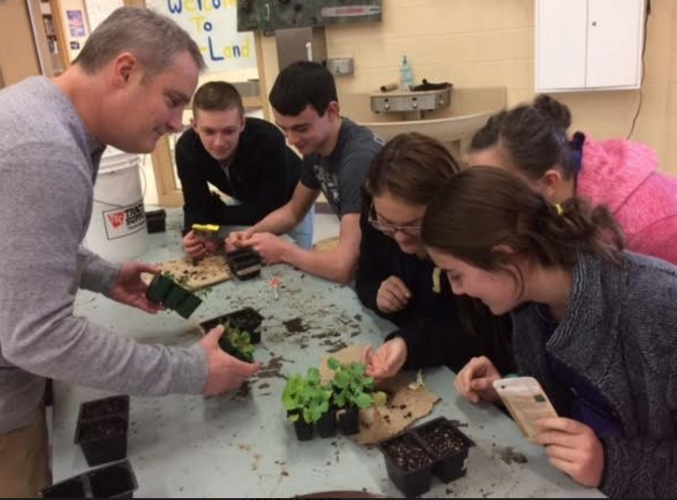 The Greenhouse and Nursery Management classes at Logan High School have
started planting vegetable seeds to get ready for the upcoming growing season. The
Ohio State University Agriculture extension agent, Timothy McDermott shared
knowledge of seed propagation with the classes this past Thursday. McDermott has
been working with the agriculture department this winter.

Students planted seeds including; lettuce, cauliflower, parsley, kohlrabi, and pak choi into starter trays. They plan to transplant them within the next two weeks. Students learned how day length, as well as light intensity affects plant growth. They had discussions on advantages and disadvantages of raising your own vegetables, soilless mixes, plant fertility and planning planting dates of crops. Students are excited to put their new skills to use this season in the greenhouse.

blog comments powered by

Disqus