What is your prediction?
Central Elementary
Submitted by: Mrs. Van Horn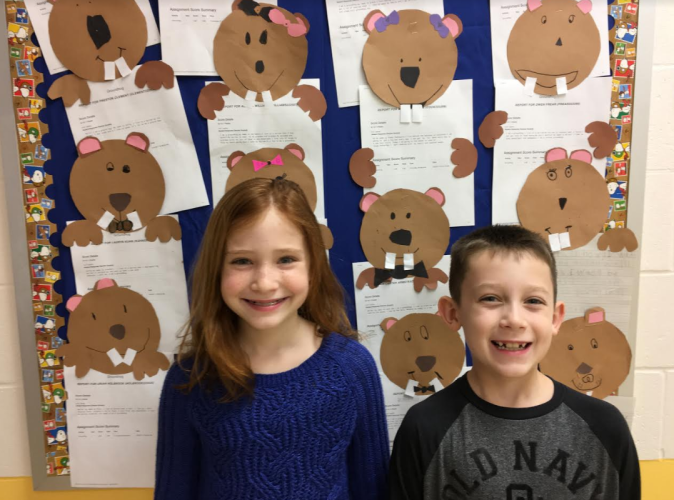 The boys and girls in Mrs. Garey's second grade class at Central Elementary have been busy helping Buckeye Chuck predict the weather by creating a groundhog life of their own. The students created a groundhog and decided what life as a groundhog just might be like. They described where they may live, what they might eat and as a groundhog themselves, they predicted six more weeks of winter, YUK! The boys and girls wrote and edited their rough draft and then typed up the project using EdCite.

blog comments powered by

Disqus