All New Students Must Register
District Registrar
Submitted by: Keri Kunkler, District Registr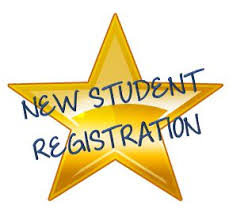 Any new students who will attend the Logan-Hocking Local School District must register with the District Registrar, 2019 East Front Street, Logan.

Summer registration hours are from 7:30 am -3:30 pm, on Tuesday, Wednesday, and Thursday only.

To register your child please bring:

• Child's certified birth certificate
• Social security card
• Immunization records
• Parental photo ID
• Proof of custody (if applicable)
• Proof of residency (utility bill, copy of lease, etc.)

Questions can be directed to Keri Kunkler, at 740-385-8517, Ext. 2740.


blog comments powered by

Disqus