Project S.A.F.E. Registration
Project S.A.F.E.
Written by: Amy Kline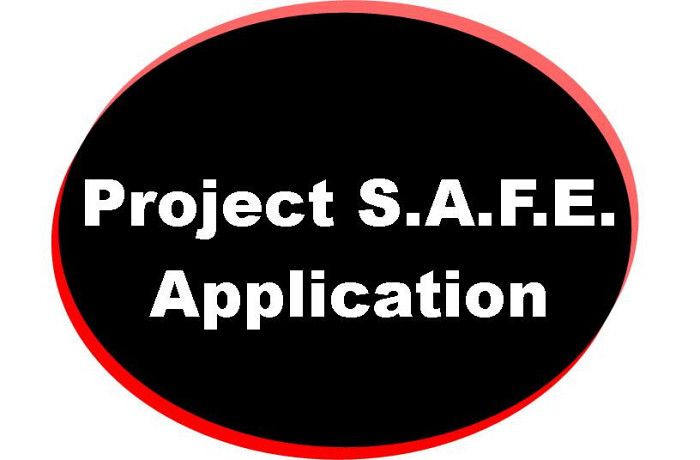 Project S.A.F.E. ANNOUNCES ON-LINE REGISTRATION

Project S.A.F.E is now accepting applications for the 2012-2013 school year for students in grades K-8. This year there are two options for registering your child for before and/or after care programming. The first option is to complete the application online by going to the Logan-Hocking School web site (loganhocking.k12.oh.us). Next, click on Departments, then click on Project S.A.F.E. and then click on the red line to obtain the registration forms. If your child is in elementary school please fill out the elementary registration. (K-4) If your child attends Logan Middle School, please complete the middle school application. (5-8) At the bottom of the page, click send and it will automatically be sent to the Project S.A.F.E. Administrative Assistant for processing. Please complete one application per child attending. Teacher information can be added at a later date. Completion of the registration application automatically registers your child for the program. You will receive a confirmation e-mail indicating your child's application has been received. The site coordinator at each school will ask a parent/guardian to sign the registration form within the first few weeks of school.

The second option for registration is to obtain an application at the Project S.A.F.E. Main Office located in the Logan Hocking Schools Administration Office, 2019 E Front Street. Additionally, applications will be available from your child's school Administrative Assistant after August 10th. The application must be received by August 20, 2012, for your child to attend the first day of programming on August 22nd.

blog comments powered by

Disqus