BOE Welcomes New Staff at Recent Meeting
District
Written by: Pam Kilkenny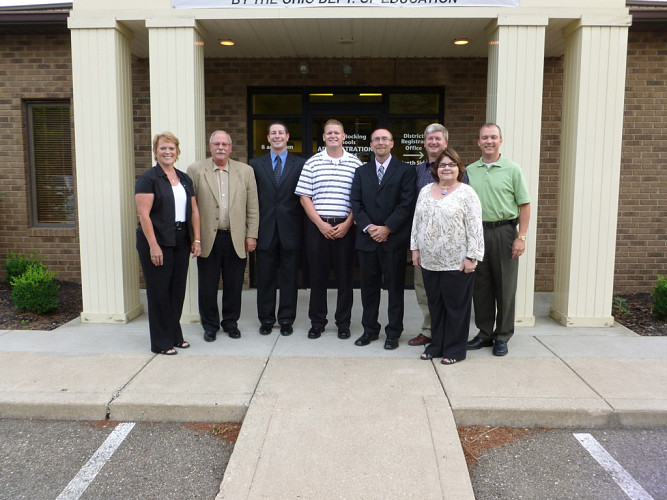 The Logan-Hocking School District Board of Education meeting was held Monday, June 18, 2012, at the Administration Office.

The Board members and those attending welcomed two new administrators and one new teacher: Brian Novar (New UF Principal), Josh Sturgell (PE teacher at the Middle School), and Andy Rice (New Principal at Hocking Hills).

Treasurer Paul Shaw presented Ohio Auditor of State Award with Distinction.

Jim Robinson was recognized for excellence as the Logan High School Track Coach.

The next scheduled Board of Education Meeting will be August 13, 2012, at Logan High School.


blog comments powered by

Disqus