LHS Chieftain Scholars
Logan High School
Written by: Rebecca Osburn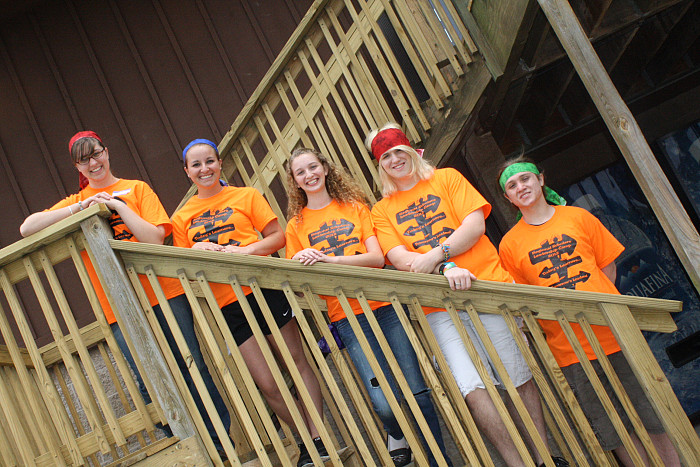 Five juniors from Logan High School were recently named as Chieftain Scholars. This designation is awarded to up to five students each year based on an application process that includes teacher recommendations and student essays. The scholars are invited to participate in the Southeastern Ohio Regional Scholars Leadership Camp organized by the Southeastern Ohio Consortium of Gifted Coordinators.

Participating students enjoy a two-day retreat where students from all over the region come together to learn more about themselves, network with like-minded students, build leadership skills and explore college planning for the future.

This year's Chieftain Scholars included Hannah Taulbee, Katlyn Dixon, Brandi Zlatkind, T.J. Carpenter and Dylan Blake.


blog comments powered by

Disqus